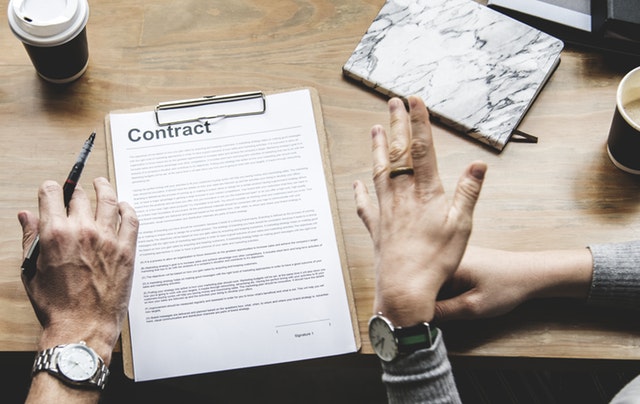 The modern world with information-driven processes necessitates keeping all essential data securely and accurately stored in a convenient and usable format. Transcription is the process of converting audio and video data into clear and accurate text is in high demand among individuals and organizations alike. Timely documentation is the need of the hour in almost any profession or business in the contemporary world.
General transcription services provided by Glopal Management are reliable and of unparallled quality, enabling users to easily access the information they require.
Service Catagories:
Audio / Video transcription
Academic research transcription
Video captioning
Podcast transcription
Conference call transcription
Seminar transcription
Commercials
Films
Interviews
Shooting Scripts
Educational Videos
Academic Videos
Corporate Meetings
Seminars
Conference proceedings
Legal Material
Police Interview Videos
Surveillance Recordings
Music Videos
General Recordings
Television Series
Motion Pictures
Documentaries
Audio / Video transcription
We offer a wide-range of Digital Transcription Services Embracing both Video Transcription and Audio Transcription. At Glopal Management, we re highly tuned with the technical advancements by devising a comprehensive range of digital transcription services which are tailor-made to suit every Business process of varied volume.
 Corporate Transcription
We provide end-to-end corporate transcription services to large, small and medium enterprises across the globe. Our Corporate transcription diversity includes:
Meetings
Conferences
Conventions
Interviews
Teleconferences
Seminars
Training Sessions
Panel Discussions
Verbatim Transcription
Verbatim transcription being the most elementary form of transcription, transcribes the recording as it is, including the umms, aahs, ers, 'you knows', 'I mean', 'sort of' etc. We offer quality, accurate, quick TAT verbatim transcription services for digital as well as non digital audio formats to our clients.
Advantages of Availing our Services
Competitive pricing
Accuracy and timely delivery (Turn Around Time)
Data security and Compliance
Modern technology and tools
Project-based professional transcriptionists
Plan a project with us? Get a Quote