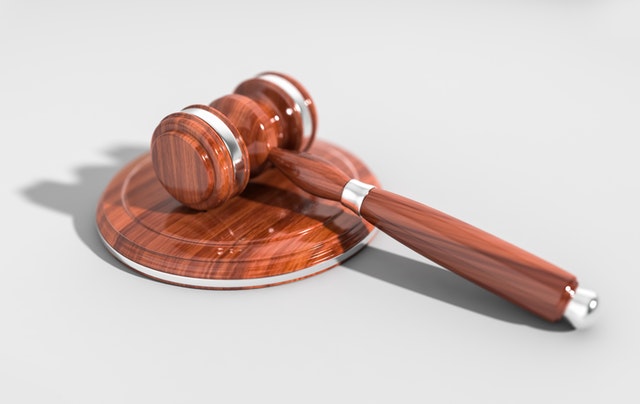 The process of Legal transcription involves converting the spoken words from various civil and criminal court systems of United States Federal system into text.  The data to be transcribed is either dictated or recorded in the court, law offices, or at affidavit hearings etc. The Information may incorporate affirmations, pleadings, interrogatories (Inquiries and Answers), audits of administrative hearing, and the like. For the most part, the data is recorded either onto tape or other advanced Online Voice Records Frameworks.
In today's technology-driven world, legal practice administration has greatly evolved. This change has necessitated quick, solid, and productive legal transcription solutions. Glopal Management has been a pioneer in providing accurate transcription services, has been giving an extensive variety of innovation-driven solutions to different businesses. Our expertise and dedicated services will more than take care of all of your legal transcribing needs. We provide legal transcription solutions to law firms, lawyers, and other court journalists, among others.
Types of Legal Transcription
Investigation Transcription
Forensic Transcription
Time-Stamped Transcription
Advantages of Outsourcing Legal Transcription Services
Greater flexibility
Quick turnaround time
Cost-effective legal transcription solutions
Transcription experts with Legal qualifications
Stringent quality control processes in place
Maintaining Total security, privacy, and confidentiality
Highly Committed Panel of legal experts
Use of State-of-the-Art technology Solutions
Support for dictations over all modes as toll free numbers, smartphones, and digital recorders.
Free trial offer, Capability to work on a wide range of file formats.
Plan a project with us? Get a Quote